Welcome to Allison Wholesale, Inc. where our family has been proudly serving businesses just like yours for more than 75 years. The success we have experienced over these years is a direct reflection of the success our loyal customer base has had. The partnerships we enjoy with our valued customers motivate our team to continuously improve and expand our products and services. We are the premier convenience store distributor throughout Alabama, Tennessee and Georgia.
We currently serve 40 counties in Alabama, Tennessee and Georgia.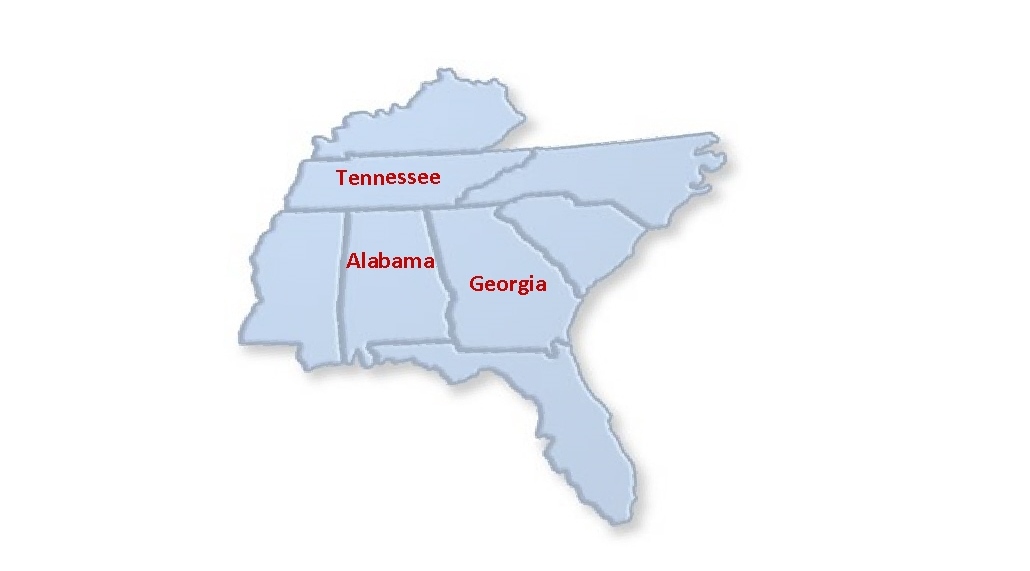 When it comes to convenience store supplies, we have the products your customers demand. From the candy counter to the coolers, tobacco, and everything in between, Allison Wholesale is your trusted one-stop source. We boast an incredible line of products manufactured by the most respected convenience store vendors. We are large enough to leverage the most competitive pricing you would expect from a leading distributor, but remain small enough to understand your demographics and specific needs. Our ability to remain flexible in responding to our customers' needs is beneficial to the partnerships we have established throughout the industry.
Click Here to Contact Us
Members of the following Associations:
NACS - National Association of Convenience Stores
SAWD - Southern Association of Wholesale Distributors
SAND - Southern Association of Non-Compete Distributors
AWDA - Alabama Wholesale Distributors Association
CDA - Convenience Distribution Association
Peer Marketing Group
Golbon Buying Group
If you would like more information, you can contact us at (800)239-5173.
To obtain a user ID and become a customer, please contact Customer Service at (800) 239-5173.